It's starting its take off!....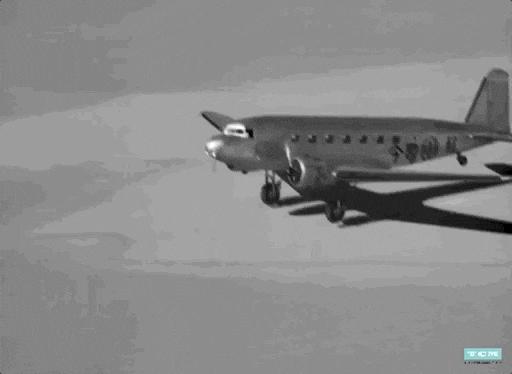 Do you remember that a week ago I had a signal to BUY gold? I'm glad I didn't hang around to get on board the trade, because this last week the gold price really started to take off! Here is news of the other asset classes:
SHARES are doing OK, in spite of a modest fall this last week, my shares fund is doing well and I'll remain invested.
My PROPERTY fund also fell slightly this week, but the indication is still there for me to remain invested.
A week ago I was gloomy about my COMMODITIES fund as it seemed to be falling. This week the falls were reversed by a good rise in the price of the fund. Happy days!
My CRYPTOCURRENCY investment did not change much this week. It's still up far above the green line, so I'm staying invested!
Have a look at the charts and hear my commentary on this short video: